Inspiration
No recruiter is an island, and no recruiter has it all. These blogs and articles should be of value to Referable users, and recruiters in general.
As I began to write my own blog posts, I found incoming mails with articles from other experts that overlapped or completely covered what I wanted to say. Rather than focus on blogging, for now I will share the links to experts that I have followed over the years.
Happy reading!!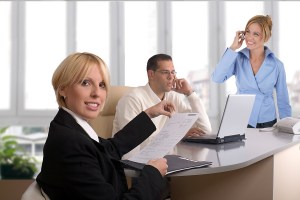 Sharing is caring as we all want to see our industry reach the heights of professionalism it deserves.
Let us know if you have any other resources that you find valuable, and want to share!